Established in 2016, Lir Beauty Rooms is conveniently located in the heart of Belmullet, Co. Mayo.
A bright, elegant setting with a fun and friendly atmosphere, our aim has always been to deliver the most outstanding treatments with our highly skilled therapist. We don't compromise on quality, which is why we have chosen the most sought-after brands in the industry.
With that, we offer the perfect harmony of Cosmeceutical Skincare, first class beauty and tranquilizing spa treatments.
We invite you to allow us to help you escape the daily stress that life brings, weather it may be by an indulgent massage or a friendly honest chat.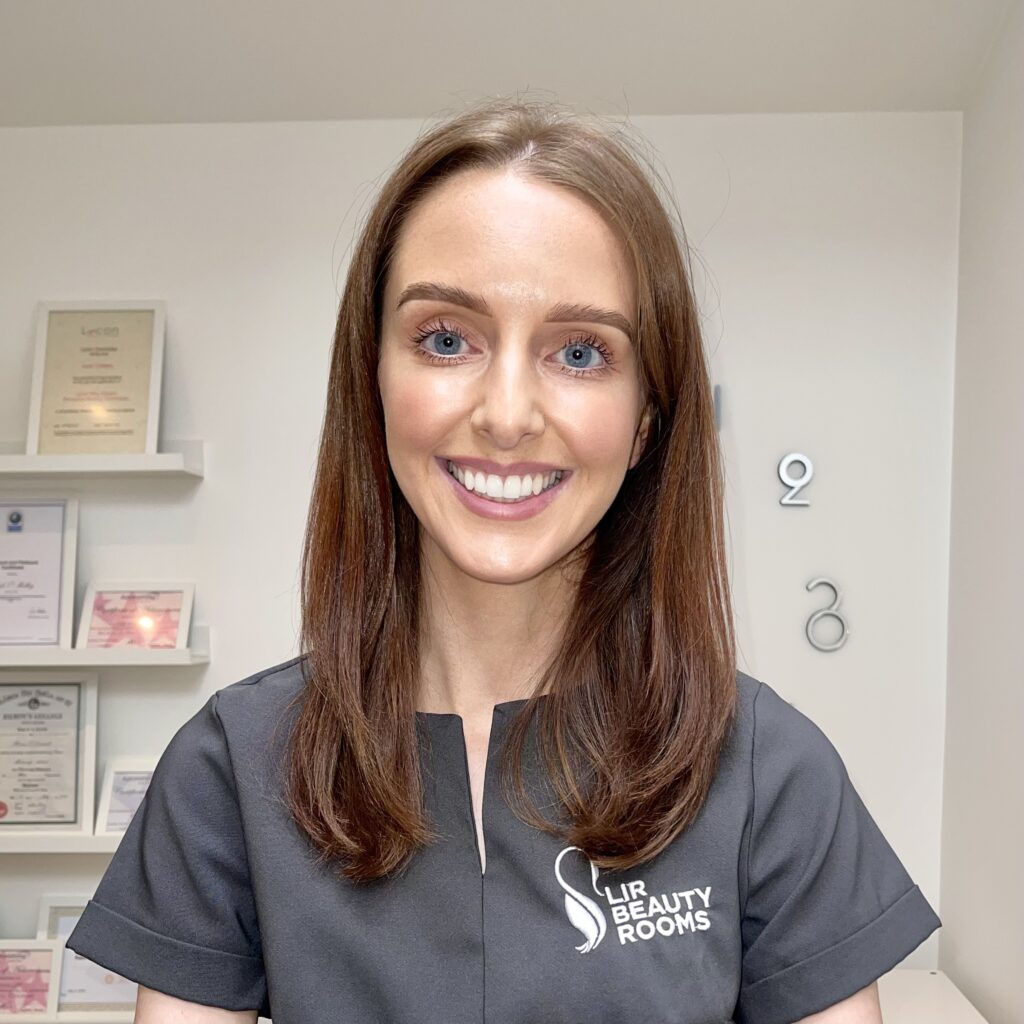 Aoife McAndrew
Manager
Aoife, originally from the Erris region, studied Hairdressing and Beauty Therapy in Cavan Institute. After graduating in 2011 she pursued her career in Beauty Therapy and began working in a day spa in Belmullet. Having gained 5 years of knowledge and experience working in the Spa industry, she then made the decision to open Lir Beauty Rooms in 2016. Aoife is a perfectionist and is dedicated to offering a professional service. She enjoys all aspects of beauty and is particularly passionate about brows, makeup and nail treatments.