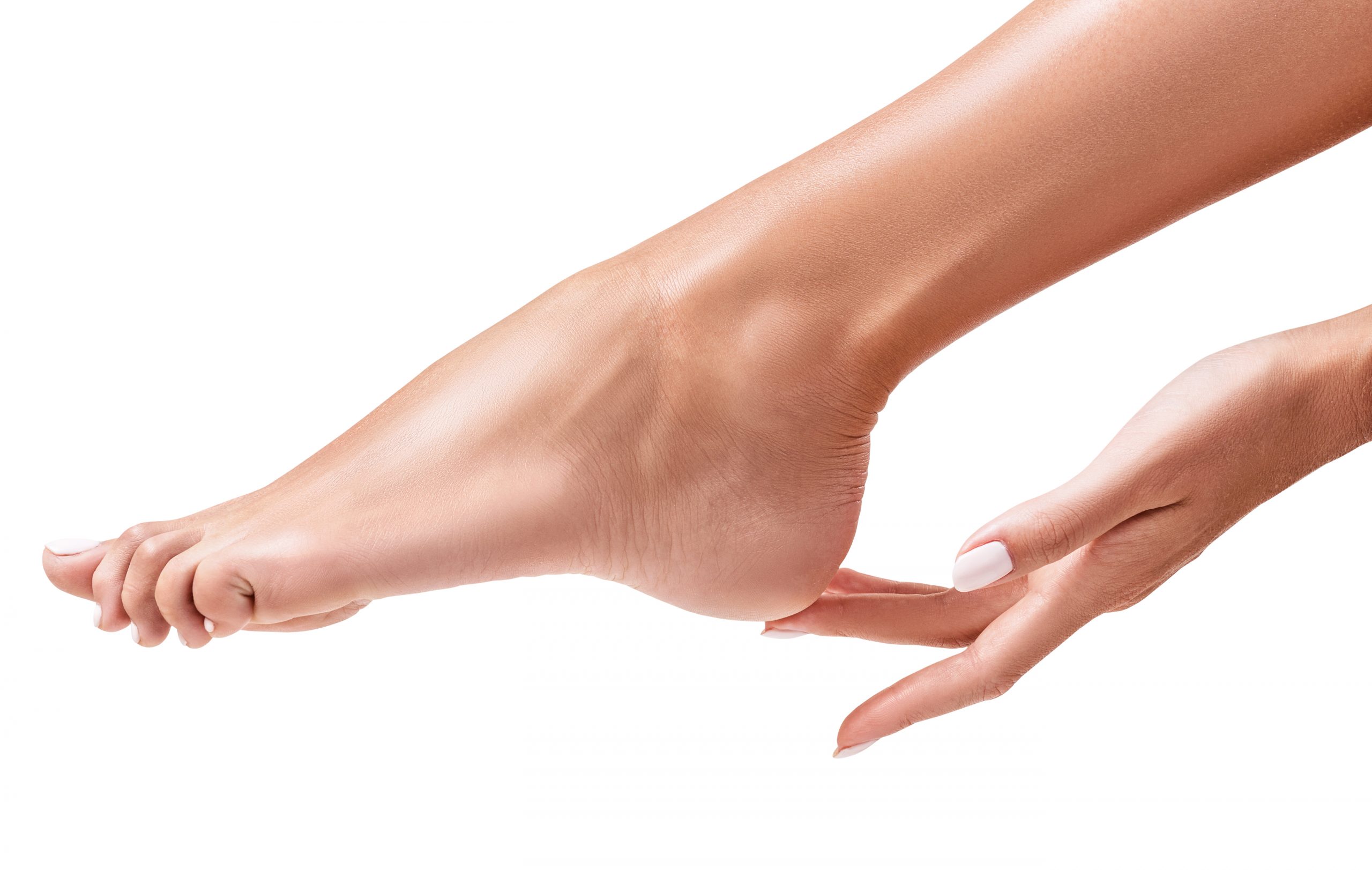 Whether you like them short and sweet, square, almond, oval or squoval, there's something about a fresh set of nails that can lift your mood in a matter of moments, not to mention add the perfect finishing touch to any outfit
Semilac
Semilac Gel Nail Polish are innovative products that combine the properties of traditional nail varnish and flexible UV gels requiring a LED light to cure the polish and lock it onto your nails. Enriched with innovative formulas so that the manicure is exceptionally lasting, Gel polish is more durable than regular polish, regular polish can chip as quick as two to three days, gel stays chip-free for weeks
Why Semilac Gel Polish Manicure?
Up to 21 days of durability

A wide range of colors

Beautiful gloss that does not diminish

Resistance to mechanical damage

The possibility of grow long and beautiful nails

Perfect consistency 

Easy application, no chipping & fast curing

Sensational deep color

Dermatologist tested

Beloved in 30 countries
Gel Nails
A great way to add strength and length to your natural nails. Nail extensions are a good option to consider if you have weak nail beds or don't have the patience to grow them long naturally. Gel nails are strong and durable and designed to look as real (or fake) as you like, the process will give you polished, glamorous looking nails for weeks to come.
Luxury Manicure
A typical manicure begins with your hands being soaked to soften the skin and cuticles prior to trimming, then filing and buffing the nails to ensure they are all the same shape and size. Followed by a relaxing hand and arm massage and a soothing paraffin treatment, finished with a slick of colour and cuticle oil.
Luxury

Pedicure
A spoiling pedicure is perfect for keeping your feet in tip top condition. Your feet are submerged in hot soapy water to soften the skin and cuticle area. Once your feet have been fully soaked for a few minutes, your therapist will use a hard buffer file to remove hard skin from the heels and balls of your feet, and then use a cuticle clipper to banish all other dry areas around your toes and cuticles. After this, your toenails will be trimmed and filed to perfection, a soothing cream is massaged into your feet to keep them soft and hydrated for days to come. A pop of your favourite nail polish as the finishing touch. Expect to leave with touchably soft feet.
| Treatment | Price |
| --- | --- |
| Semilac | €26 |
| File & Polish | €16 |
| Gel Nails | €41 |
| Gel Refills | €36 |
| Luxury Manicure | €31 |
| Luxury Pedicure | €46 |
| Luxury Pedicure & Callus Peel | €56 |