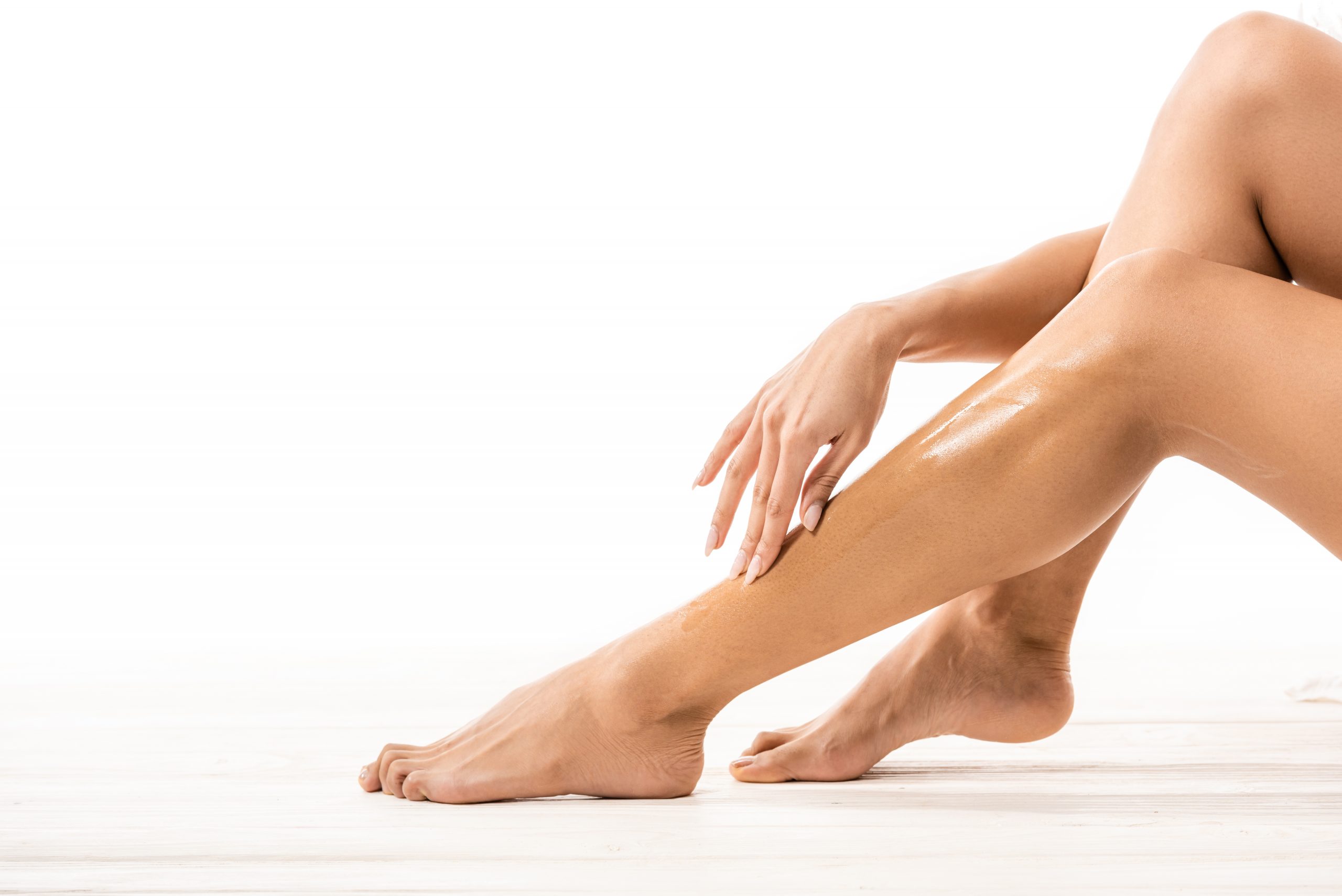 PLEASE NOTE: A Patch Test is required 24 hours prior to all waxing treatments to avoid any kind of Irritation or adverse reaction
Here at Lir Beauty Rooms we use Lycon wax. The elite brand in Hot Wax, Strip Wax and the unique Lycojet wax. Lycon has an international reputation as the crème de la crème of depilatory waxes and is the wax of choice in top spas and salons in over 70 countries and counting.
Waxing is a form of semi-permanent hair removal which removes the hair from the root. 3-4 weeks hair growth is required for successful hair removal.
What advice should I follow after my waxing treatment?
• No hot bath or shower.
• No sauna, hot tub or massage.
• No tanning (sunbathing/fake tan).
• No exercising.
• Avoid touching the treated area.
• Wear loose clothing.
• Avoid swimming.
• Do not apply deodorant or lotion to the area.
• Do not shave between your appointments.
A week after your waxing appointment, exfoliate the treated area using an exfoliating mitt. Continue to do so 2-3 times every week to prevent ingrown hairs
Initially you may notice a small amount of re growth after a week or so. It can take up to 4 treatments for your hair to get on a growth cycle that gives best results.
Slight redness is a common reaction. This should subside over 24 hours. If you experience persistent redness or irritation, please do not hesitate to contact us
| Treatment | Price |
| --- | --- |
| Brow Wax | €10 |
| Lip Wax | €8 |
| Chin Wax | €9 |
| Lip & Chin Wax | €15 |
| Facial Wax | €18 |
| Underarm Wax | €13 |
| Arm Wax | €20 |
| Full Leg Wax | €25 |
| Half Leg Wax | €15 |
| Full Leg & Bikini Wax | €35 |
| Half Leg & Bikini Wax | €25 |
| Bikini Wax | €15 |
| Californian Wax | €20 |
| Brazilian Wax | €25 |
| Hollywood Wax | €30 |