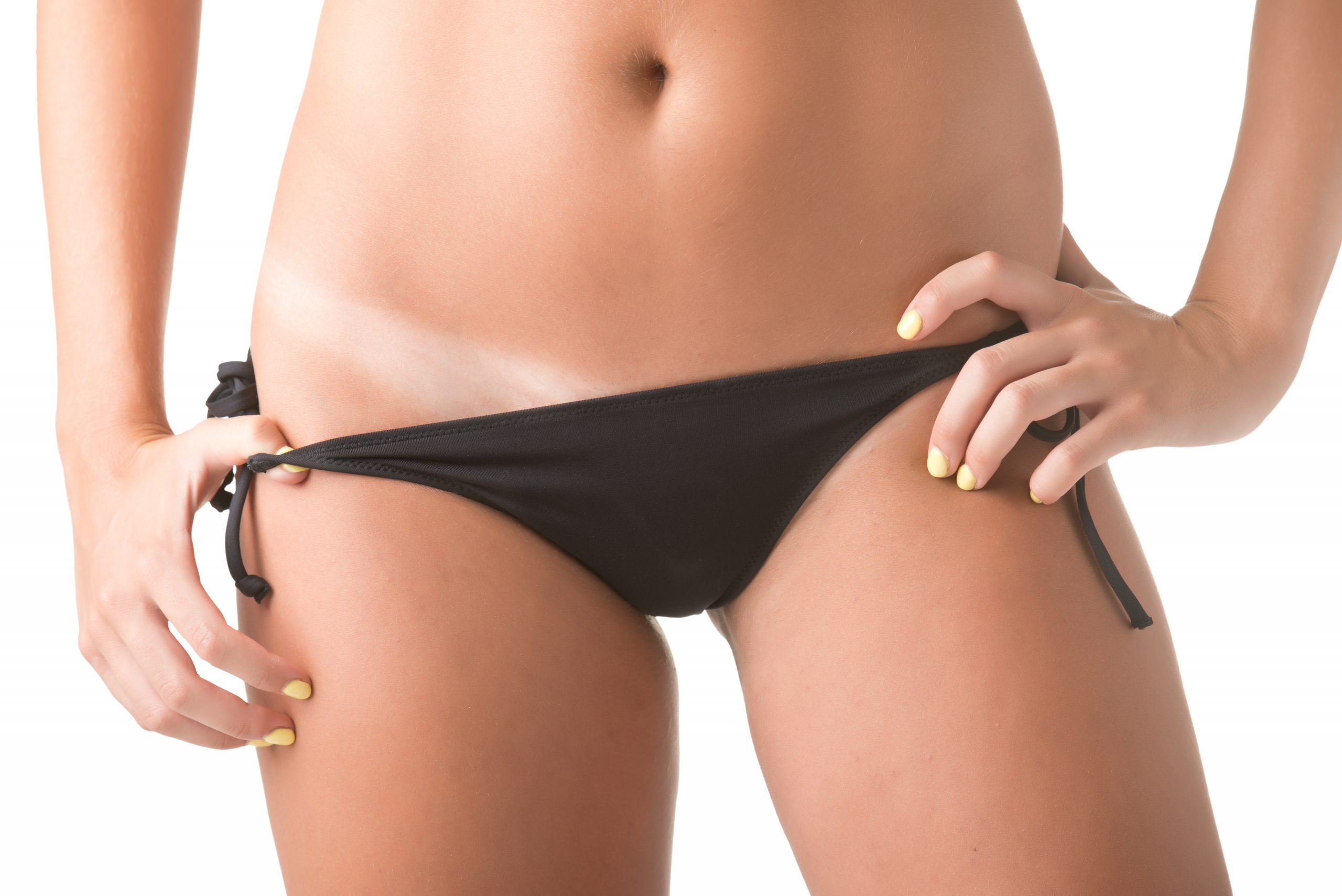 At Lir Beauty Rooms we specialise in Suntana 

Spray t

an. Our Classic range with 4 evocative fragrances, Coconut, Cherry, Chocolate and Blackberry, will make you look beautiful while stimulating the senses. Each one has a secret blend of ingredients with no parabens, alcohol or harmful preservatives and its own unique DHA strength, from our lightest tan, Coconut, which is 8% DHA, right up to our deliciously dark Blackberry 'After Dark' tan with 14% DHA.
How do I prepare for my tanning appointment?
• Exfoliate your body 24 hours before.
• Wax/Shave at least 24 hours before.
• Moisturise the day before treatment, not on the day, as this can cause a barrier.
• Shower prior to your appointment.
• Arrive to your appointment makeup, deodorant & perfume free.
• Wear loose dark clothing and flip flops.
• Wear dark coloured underwear, most clients go topless when tanning.
• Do not touch skin whilst developing, to avoid tanned fingers (not a good look).
Preparation of the skin is essential prior to tanning to ensure the tan develops beautifully. Failure to do the above can result in the tan not taking correctly, patches and/or streaks.
How do I care for my tan?
• Do not shower or workout for 8 hours.
• Use alcohol free body wash to thoroughly wash the tan guideline off.
• Keep showers short.
• Pat the skin dry.
• Moisturize daily especially after a shower.
• After day 5, exfoliate daily with a soft body polish. This helps tan fade naturally
| Treatment | Price |
| --- | --- |
| Full Body Spray Tan | €25 |
| Half Body Spray Tan | €15 |